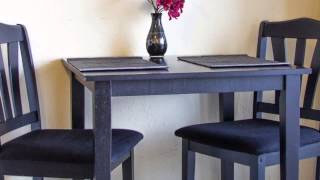 Beachers Lodge 230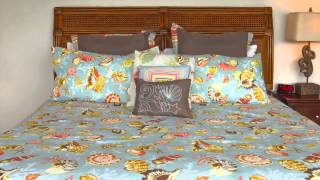 Captains Quarters 112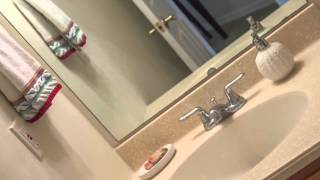 Hibiscus I201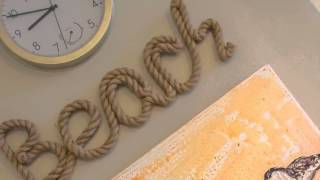 Beachers Lodge 202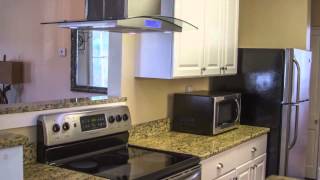 Casa de San Marcos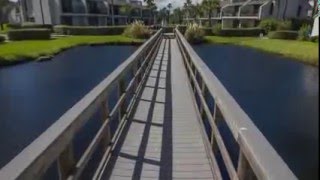 Sea Winds 06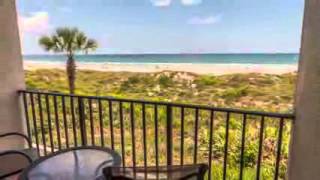 Beachers Lodge 215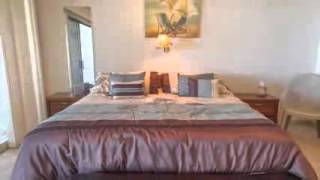 Sea Matanzas 06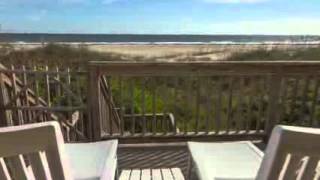 Beachcomber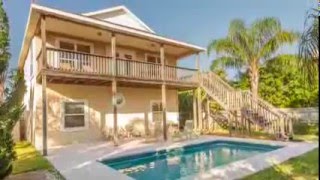 Beach Haven
Beachers Lodge 230

Beachers Lodge 230 is a second floor one bedroom one bathroom oceanfront rental condo located on Crescent Beach, Florida. The home is pet friendly, and contains a wide variety of amenities to make it feel like home. There is an oven, stove, microwave, blender, small coffee maker, cookware, and more. The unit comes equipped with a telephone, a television, an ironing board, and air conditioning.

Captains Quarters 112

Captains Quarters 112 is a gorgeous condo, with gorgeous views! This 3 bedroom, 2 full bathroom condo is just steps away from the ocean, and minutes away from restaurants, shopping and activities. Amenities include a swimming pool, tennis courts, covered and lot parking, a washer and dryer in the unit and free wireless internet.

Hibiscus I201

Hibiscus Resort Unit I201 is a Newly Remodeled 2nd floor condo which features a large living area, dining room and fully equipped kitchen and a private balcony. The master bedroom features an on suite bath with a walk in shower. The master has a queen bed and a comfy reading chair as well as a flat screen television for your enjoyment!

Beachers Lodge 202

Beachers Lodge 202 is a beautifully decorated, newly remodeled Beach Condo which features an ocean front heated swimming pool. Luxurious linens, tiled floors…great care and attention to detail – provides for a wonderful vacation! We pride ourselves in cleanliness and assure you an extremely clean and inviting home upon your arrival so that you may relax and enjoy your visit!

Casa de San Marcos

Open the gates to your private courtyard past the patio onto the sun deck and enter the charming Victorian apartment Casa de San Marcos that will accommodate up to 6. Up the stairs to the second level where it opens up to an open concept living / dining and kitchen area. The French doors lead onto the veranda. The spacious loft above looks down into the living area. The master bedroom is located in the rear of the apartment away from the action packed street.

Sea Winds 06

Sea Winds 06 sits along St. Augustine Beach. Just south is the quiet of Crescent Beach and Summer Haven. To the north five minutes, the St. Augustine historic district. Starting at Anastasia State Park, the St. Augustine Amphitheater, the Alligator Farm, and the St. Augustine Lighthouse, you'll know you've arrived. Continue across the Bridge of Lions to stroll along St. George Street for shopping and fine dining, or head over to the Castillo de San Marcos or the Fountain of Youth for live cannon firing exhibitions.

Beachers Lodge 215

Beachers Lodge Condos are among the most popular in the area. Unit 215 is 1 bedroom and a single bathroom. There is a King bed in the bedroom, and a queen sized Murphy bed in the living area. This unit has very modern decor, and is impeccably clean. From your room, you're less than 100 steps to the ocean, with the pool in between. There are beach area showers, so you can spray off that excess sugar sand on your way back into your condo rental.

Sea Matanzas 06

Feel the ocean spray while reclining on the balcony at Sea Matanzas 06 St. Augustine vacation rentals condo. This is pretty much as close as it gets to the water without being in it. This leaves you with spectacular views, that you won't believe a condo unit can provide. You will be up close and personal with the Summer Haven beach. This view is yours from both the living room and the master bedroom. Talk about romantic!

Beachcomber

St. Augustine Beach vacation rental home Beachcomber was designed and built as a labor of love in 1970. The house is a unique, an equilateral triangle on wood piling, right down to bedrock. Built like a sturdy pier, it is safe and has even weathered the rare St. Augustine hurricane. Awe inspiring views of the sky, beach, and ocean await. Sunrises and sunsets so stunning they might bring a tear to your eye, when watched from your private, romantic deck.

Beach Haven

Beach Haven is located on Anastasia Island, 10 minutes south of downtown St Augustine. It is perfect for a quiet beach get away or an active vacation! The in-ground heated pool provides privacy and safety for children and adults alike. The neighborhood is quiet with a mixture of vacationers and year-round residents on a dead end street. The beach is a two-minute walk to our beautiful new wooden walkway that gives you breathtaking vistas of the dunes, beach and ocean, and peeks at the turtles, rabbits and other local four legged residents!
Vacation Rentals Video Gallery.
Find your perfect vacation spot with a condo, home, or apartment offered by First Choice Florida Vacation Rentals. We have a video gallery of our homes to make it easy.
The videos are made from the same images you'll find on the property pages. This makes it a bit easier to view them all, without clicking endlessly. The rental unit videos were made by Step by Step Photography, who have done most of our home photography. Videos comprised of St. Augustine Scenery have been compiled by Entropy Media, who have taken all the rest of the images on our websites.
The video player on the property page can be viewed in pop-up fashion, which allows you to concentrate on the video and ignore the rest of the website. When the video is done playing, just click anywhere on the page to close it and return to your previous screen.
We will gladly host video for any St. Augustine attractions you may want to see in advance of your visit. Please contact us via email at info@vacationbeach.rentals with any footage requests. Some requests can be filled with existing footage, and some will be filled with new footage. It will depend on the photographer, the weather, and the time schedule to get the footage.