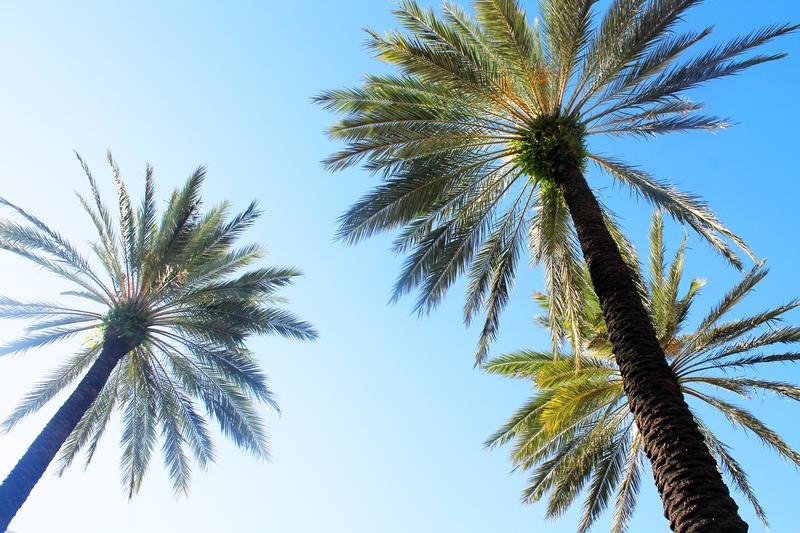 Should I Rent a Car or Use a Taxi in St. Augustine?
As you may know, St. Augustine is the oldest city in the United States, having been continuously inhabited since 1565. It is a gorgeous city, with a population of roughly 12,975 and filled with historical treasures. With so much to see and do, you'll want to spend as little time in the car as possible and as much time actually seeing its various sights. That raises an interesting question, should you rent a car or should you use a taxi?
Renting a Car
Renting a car in St. Augustine is easy, just find one of the many available options, fill out the paperwork and rent away. A car, of course, can give you all of the freedom you need, and you never need to worry about finding a reliable driver or calling a cab company. However, this does add a whole new array of concerns to your travel plans, including pricing and insurance. Furthermore, you have to be over 25 to rent a car, so if you are younger, you're out of luck.
Ride-Share Apps
Companies like Uber and Lyft have changed the very nature of transportation. They come with incredible flexibility and ease of use. Furthermore, depending on the time at which you call the car, they can be relatively affordable, and if you aren't going to need to go to many places, calling an Uber or Lyft can be much cheaper than renting a car. Keep in mind that ride-share drivers want to keep you safe and that despite the occasional bad press, they do a good job of doing just that. The vast, overwhelming majority of rides using these apps are incident-free and perfectly pleasant.
Taxi Services
Like many cities of its size that are popular with tourists, St. Augustine has no shortage of nearby taxi services. Like many taxi services, there are many positives. Trained drivers, reliable service, professional insurance local knowledge. Furthermore, you'll also never have to worry about surge pricing. However, depending on the season and their availability, you may need to book these taxi services well in advance. That, of course, can remove flexibility from your plans.
Regardless of what mode of transportation you decide to you, St. Augustine is a lovely city, filled with gorgeous beaches, historical assets, and countless amenities. A trip to St. Augustine is practically a guarantee for a good time, and the method of transportation you choose should complement what you want to do.
For your next trip to St. Augustine, try staying in one of these condos!